Only 5 minutes from the residence is the charming village of Sault. Situated on a rocky promontory at an altitude of 766 meters, it overlooks a plateau of lavender and offers a magnificent palette of colors between the blue and gold of the wheat fields. Stroll along its narrow streets to admire this place of authentic charm. Are you there at snack time? This is the opportunity to taste its lavender honey or the famous nougat of André Boyer. So, make the big Sault! 
Discover the charming village of Banon, located about 20 minutes from Saint-Trinit and the residence. Known for its rich heritage and its tasty goat cheese, Banon welcomes you for a walk frozen in time. You will get lost in the narrow streets of its old medieval village, up to the top of the hill to observe the superb panorama on the Lure mountain. During your visit, don't miss the Librairie Le Bleuet, the largest independent bookstore in rural France, and the Eglise Haute where art exhibitions, theatrical performances, and concerts are organized from April to October.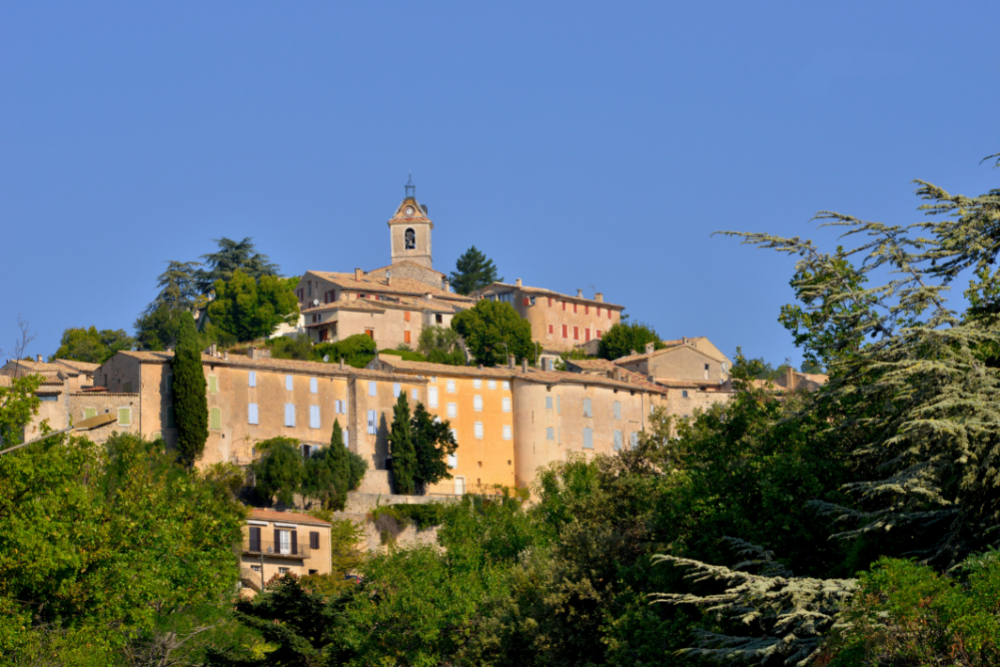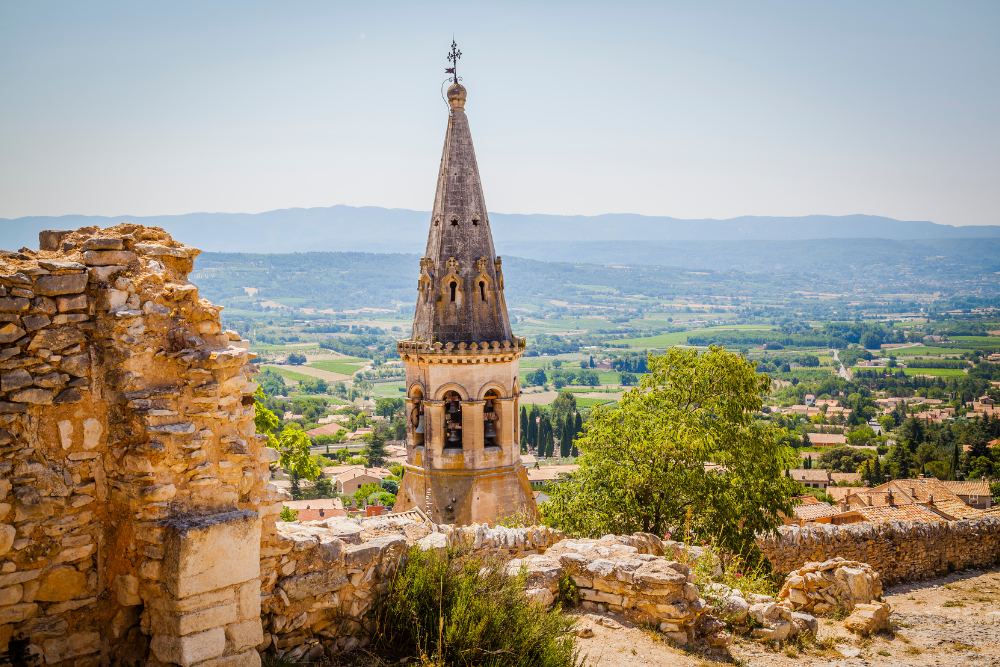 Renowned for its local products and in particular for its speciality, candied fruits, for which it is classified among the "Remarkable sites of taste". On Saturday mornings, you can visit its unmissable market which crosses the entire old town. A privileged moment to taste the local culture, between traditions, art of living and flavours full of sun.