To contact us, please fill in the form below. Please indicate the period you wish to stay in one of our accommodations, as well as the number of adults and children. We will contact you as soon as possible in order to design with you an exceptional stay in Saint-Trinit.
To prepare your arrival at the tourist residence
Le Claux du Puits by Ateya, find here all the practical information: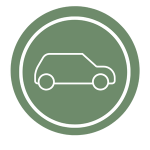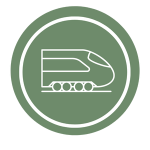 Avignon TGV station – La Courtine. Road link with the city center. Avignon center station Boulevard Saint-Roch (Regional trains, Inter-city trains and TGV Paris, Eurostar Avignon-London during the summer period).