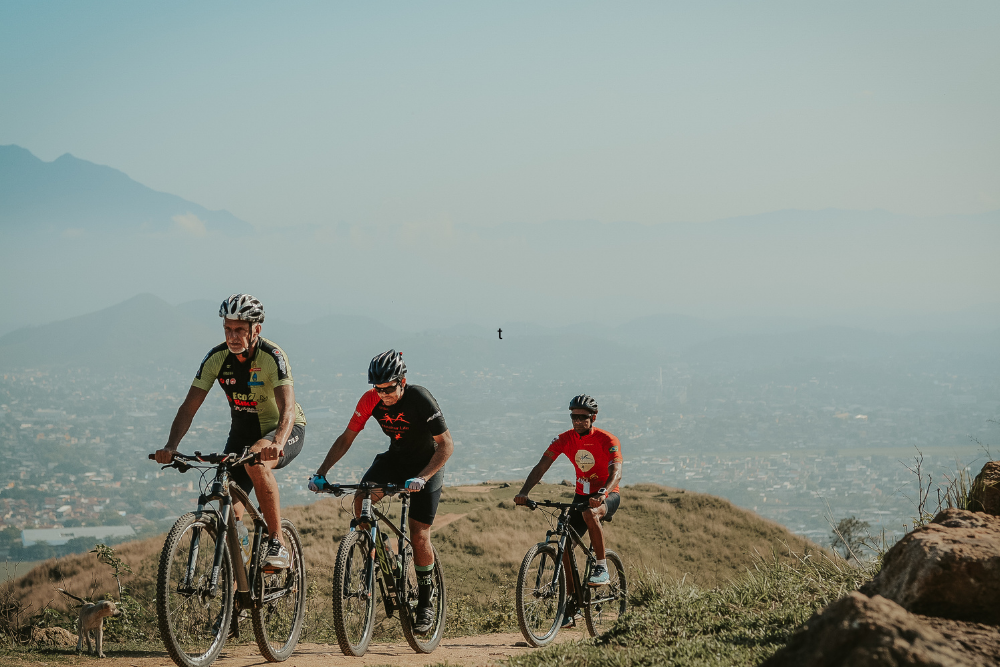 ON THE TRACKS OF THE TOUR DE FRANCE
With more than 1800 km of marked itineraries, Vaucluse is an essential cycling destination. Whether you're on a mountain bike for a ride or to push yourself, you're bound to find a route that will satisfy you. Discover the circuits that wind along the Ventoux and its small picturesque roads at the foot of the Dentelles de Montmirail, in the Gorges de la Nesque or on the Sault plateau. Nearly 220 km of mountain bike trails are waiting for you only a few minutes from the residence.
Looking for escape or adrenaline? Take advantage of your stay at the foot of the Mont Ventoux to get some height on the vertiginous crests and rock faces around the residence.  The Maupas quarry near Beaumont-du-Ventoux, the Combe obscure in Bedoin, the Concession near Venasque, the Trois-Rivières near Entrechaux… are the must-see climbing sites in the region.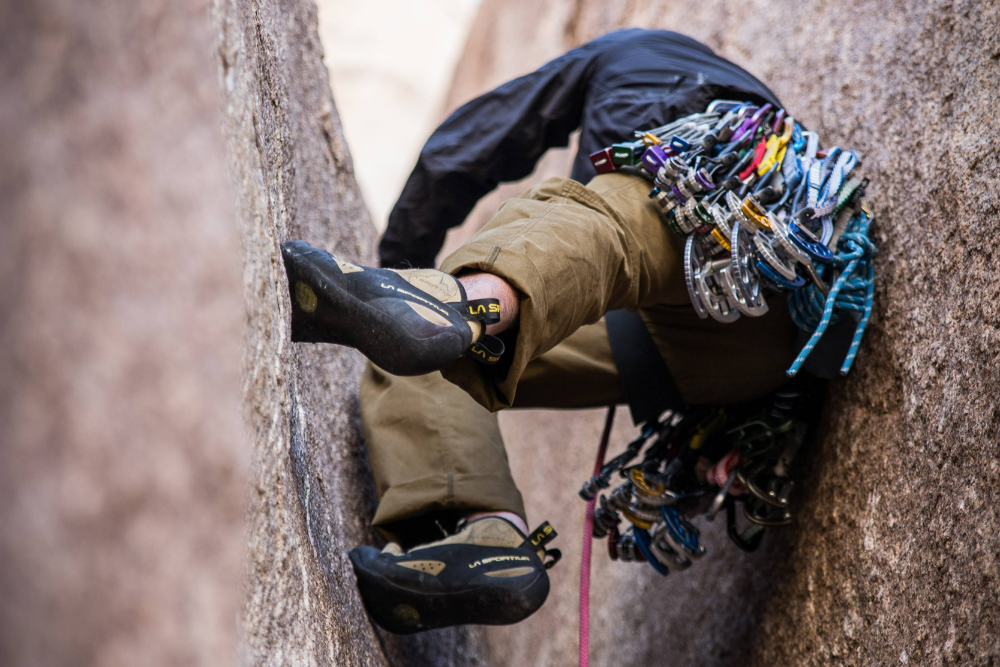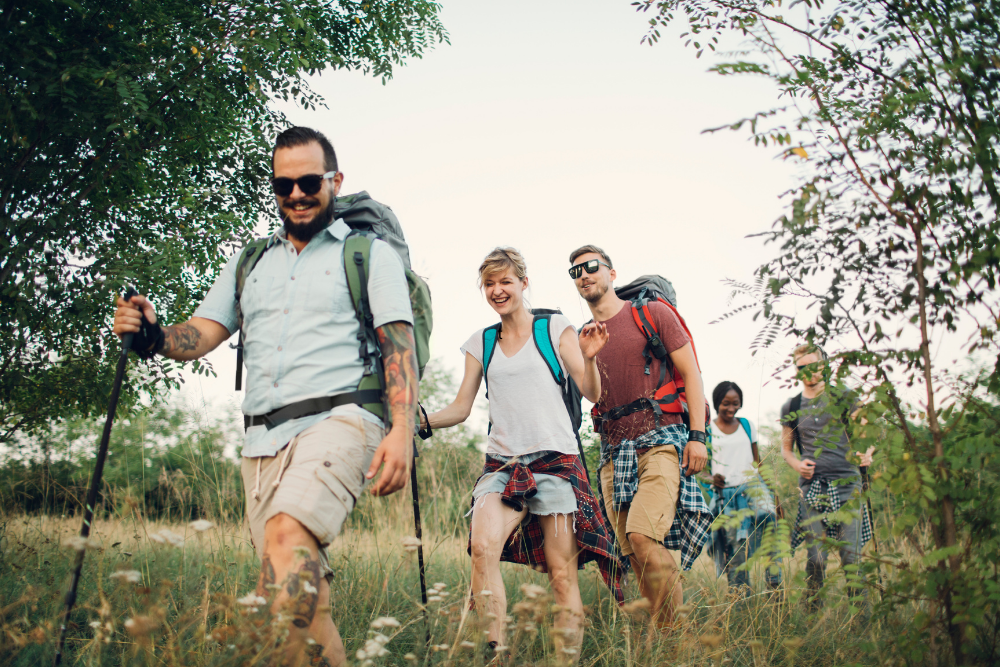 The Vaucluse is a real paradise for hikers. The numerous paths offer the possibility of discovering the most beautiful sites of the department, top of Ventoux, Luberon, in the heart of the magnificent landscapes of Provence.